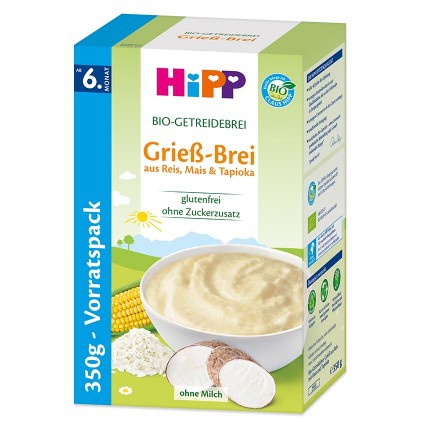 Content:
350 gram ($22.71 * / 1000 gram)
Prices incl. VAT plus shipping costs
HOT WEATHER WARNING:
Due to the currently high temperatures, orders containing chocolate or heat sensitive products will NOT BE SHIPPED. We ship these orders automatically as soon as the weather cools down a bit. Thank you for your understanding.
Alete Meal to Drink - Vanilla from 10th. Month...
Content
400 millilitre
($12.48 * / 1000 millilitre)