Products from Diamant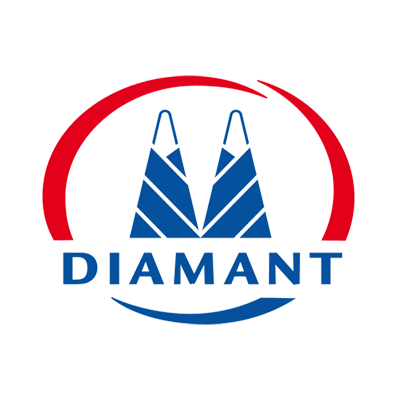 History
In 1870 the Cologne industrialists Emil Pfeifer, Eugen Langen and Valentin Pfeifer founded Pfeifer & Langen.

The Rhine region soon became a center of the modern sugar beet industry. Today, Pfeifer & Langen is one of the most important sugar producers in Europe and offers a variety of high-quality products under the brand names Diamantzucker and Kölner Zucker.
In the sign of Cologne Cathedral ...

Just as the cathedral is the landmark of the city of Cologne, there are two sugar hats in the company logo for the quality and quality of the product range of Cologne sugar and diamond sugar. The Dom embossed the logo from the beginning, but was adapted to the changing times.
Sugarsweet variety

The product range of diamond sugar and Cologne sugar is very diverse. In addition to the well-known sugar, gelling and candy specialties for the household, the range also includes unique dessert products such as ice cream and cinnamon sugar. In addition, Pfeifer & Langen supplies a wide range of products to the processing industry, For example, raisins in various grains, sugar candies, invert sugar syrups, caramel sugar syrups and individual sugar mixtures.