Products from Rexona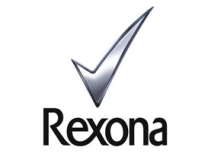 Founded in 1908 as Rexona, the company was established by a local pharmacist and her husband, the founder of Australia's Sheldon Drug Company. It's first products were simple shaving razors, soaps and medicated ointments.
Today Rexona boasts over ten product ranges for both men and women, all of them developed with the latest in hygiene technology, ensuring the brand continues to deliver on the promise it made all those years ago: great antiperspirant that won't let you down.
No results were found for the filter!