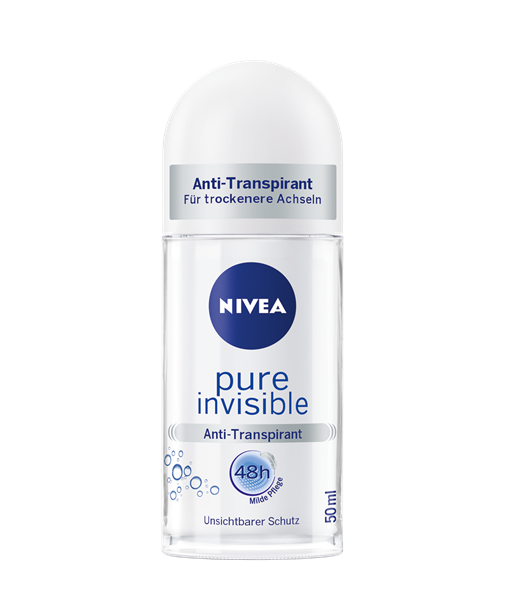 Content:
50 millilitre ($75.80 * / 1000 millilitre)
Prices incl. VAT plus shipping costs
### CORONA CRISIS ###
Due to the spreading Corona Virus, "Deutsche Post / DHL International" has stopped deliveries to many countries e.g. United States, Australia and New Zealand. Orders from these countries are currently not possible until further notice. Please read the information page of "Deutsche Post / DHL" for an overview of the blocked countries. UPDATE: Orders from the USA are possible again. This only applies to parcels weighing more than 2.000 g and with an additional charge of US$ 21 - US$ 39 for Special Express Shipping with DHL International UPDATE: Unlimited orders for the following countries are available again: Japan, Republic of Korea, Taiwan, Thailand & Singapore Please stay healthy!